Office / Business Cartoons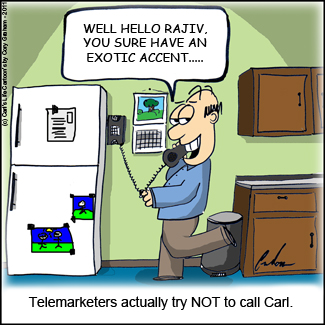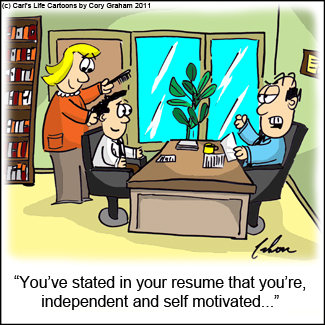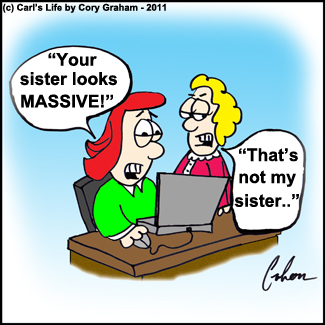 If you like these let me know: cory@carlslife.ca
Office Etiquette:
While different offices have different policies, there are a few universal truths about etiquette that you need to be aware of at all times.
Ask before you borrow anything. There's nothing worse than being branded the office thief because your stash of 'borrowed' rulers is discovered by the cleaning lady.
Wash your mug after you've used it. If you expect the cleaners to wash up for you, you're going to be in for a big surprise. You might find your mug covered in mold and thick, congealed milk floating around the bottom. Clean it yourself.
Any release of bodily gases is highly frowned upon. Farting may have been okay back in High School, but you won't be taken seriously if you perform a rendition of Flight Of The Bumble Bee through your ass.
Don't fall asleep at your desk. And if you do, make sure you're at a desk that faces away from everyone else and you don't snore.
Open doors for your colleagues. You won't do yourself any favors by letting the door close on the geeky guy from I.T while he's carrying a computer tower and monitor into the office.
Cartoon Topics:
Custom Search
Miscellaneous: