Marriage Cartoons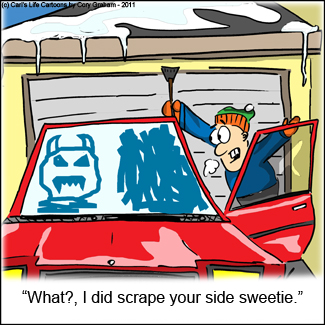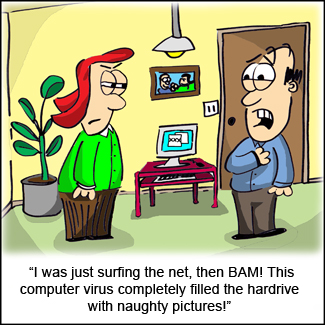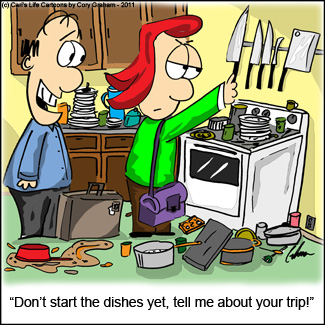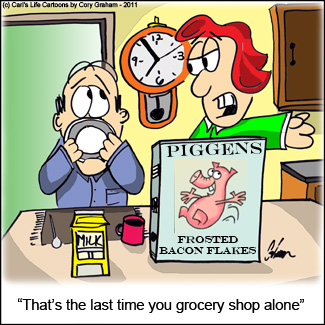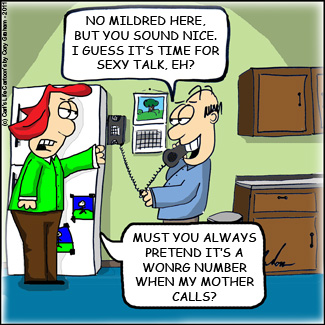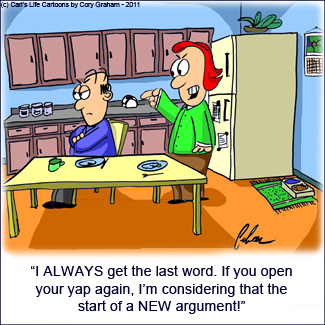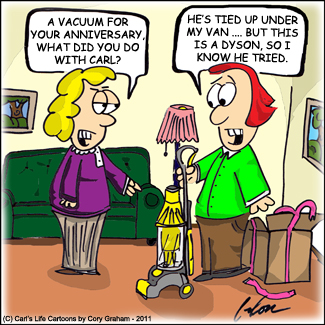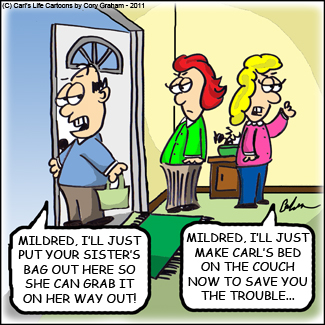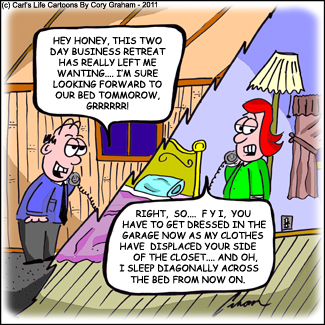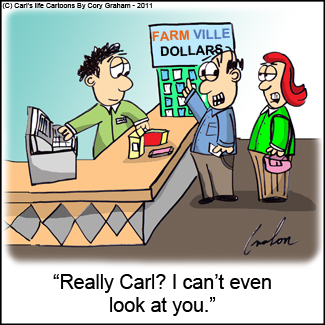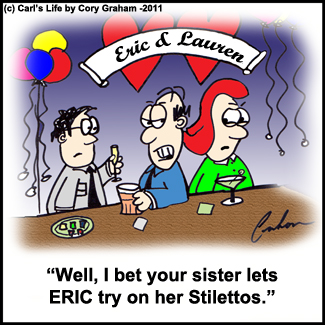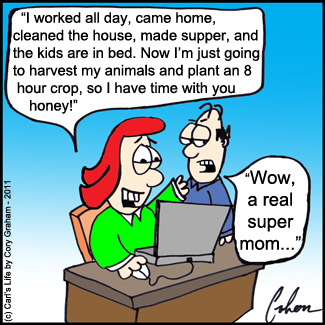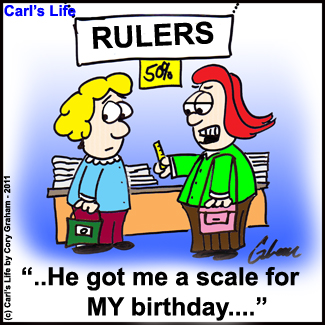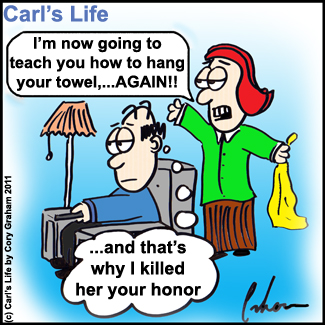 If you like these let me know: cory@carlslife.ca
What is Marriage
Marriage is uniquely beneficial to society because it is the foundation of the family and the basic building block of society.


It brings significant stability and meaning to human relationships

It remains the ideal for the raising of children.

It plays an important role in transferring culture and civilization into future generations.
Marriage is not merely a private contract, but a social institution of great public concern.
As social science research and government surveys increasingly show, the decline in marriage since the 1960s has been accompanied by a rise in a number of serious social problems.